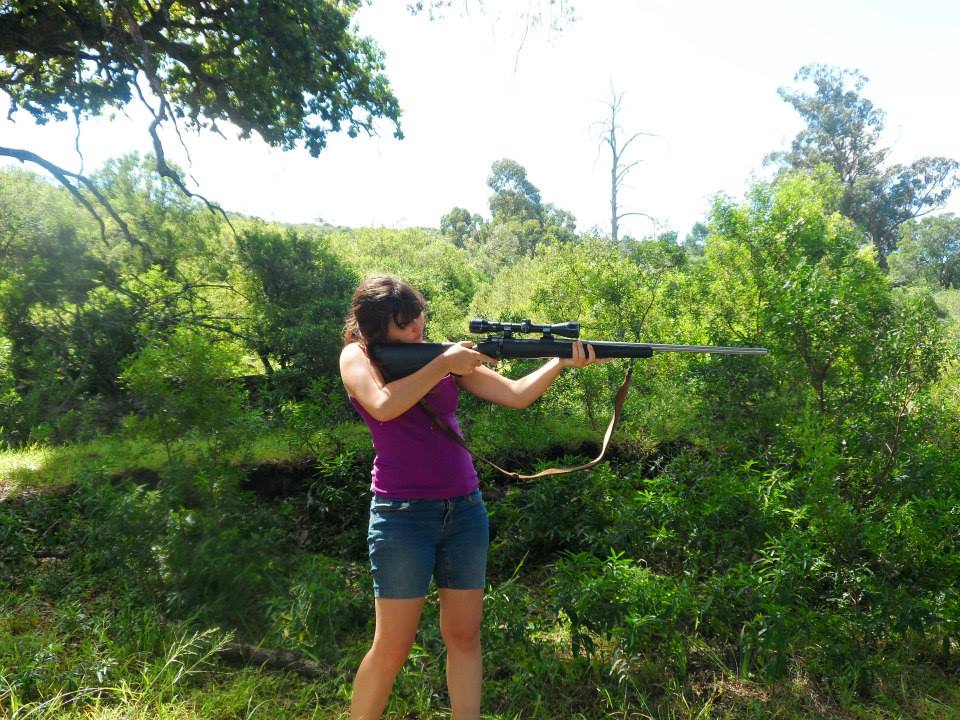 Our veterinary internship is growing from strength to strength, with increasing numbers of veterinary interns joining to work alongside the full time vet. We spoke to a recently returned participant, Maxine Bouchard, who kindly answered a couple of our questions about her time in South Africa.
If you are considering the veterinary internship, keep reading!
– What tasks did you get involved in during the 4 weeks that you were there?
We got involved in many tasks with the veterinarian. A few examples of tasks would be:
we flushed out elephant abscesses
we vaccinated cattle and sheep
we got to do a necropsy on an animal that had died on the reserve
we got to nurse a lamb
we learned to use a dart gun
we helped out with lion monitoring
we got involved in a giraffe capture!
– What skills did you learn whilst there, or which skills were you able to build upon?
Treating the elephants abscess was definitely something I've never done before, but for the rest it was mostly things we'd practice in school on cats and dogs but now it was applied to farm animals which was very interesting!
– What were the three top highlights for you?
The top three highlights of the vet program was of course treating the elephants, working with the vet was great he was a wonderful teacher very patient and kind, and lastly nursing the little lamb!
– Would you recommend this for other people wanting to work in a veterinary field?
Of course! The vet program was great and the reserve is a wonderful place to be and anyone given the chance should go!
To find out more about the veterinary internship that Maxine took part in in South Africa, visit our veterinary experience webpage.