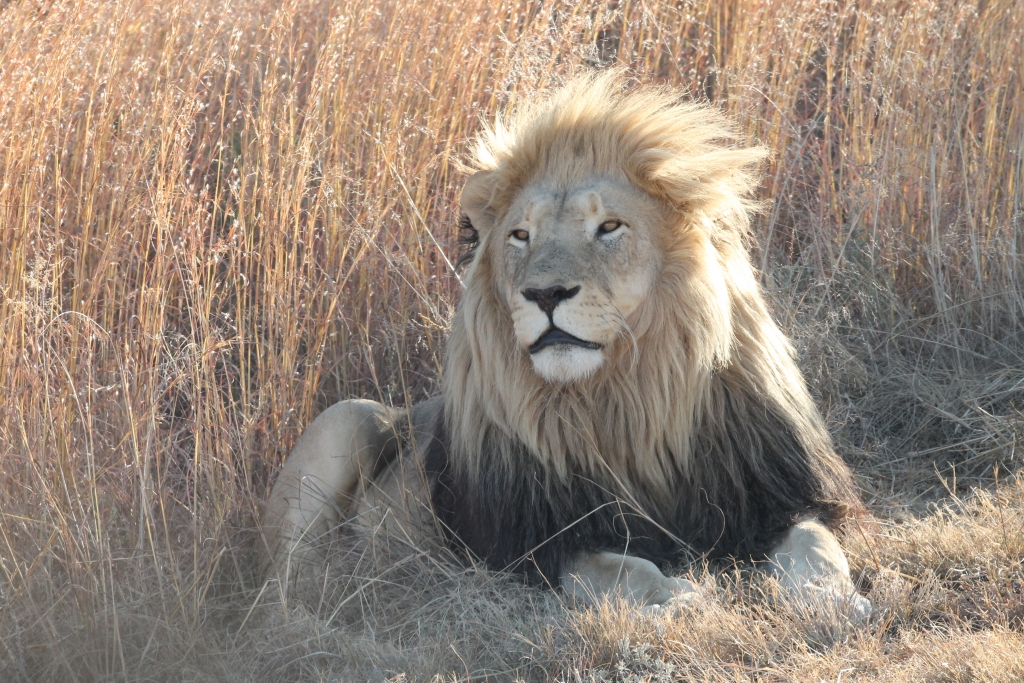 LIONSROCK big cat sanctuary in South Africa is run by the international animal welfare charity Vier Pfoten (Four Paws). On Sunday 15th May this year the charity is arranging a superhero run at Regent's Park to help raise funds for their work. All funds raised will go towards their excellent work, so you could run like a superhero for LIONSROCK.
Over 2000 people are expected to dress up as superheroes to take part in the run. Despite using the word "run", you can actually run, walk, jog or even skip the 5k / 10k distance. Wheelchair entrants are welcome as well as children over the age of 8. To top it all off, all entrants receive their own superhero costume to run in, so you get a free souvenir from the day as well.
Fundraising is a huge part of the work that charities like Four Paws need to. Our LIONSROCK volunteers have in the past dressed up as lions and tigers to go into the local town to raise awareness and funds for their work. Any way of getting involved is such an important step in this kind of work.
You can find out more about the superhero run on the Four Paws website as well as their other fantastic fundraising events, from skydiving to trekking the Great Wall of China.