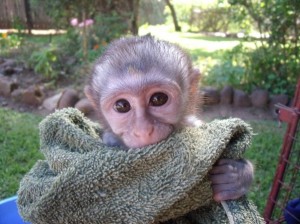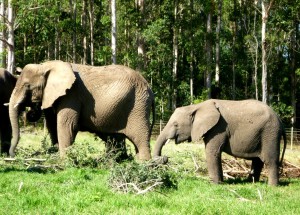 Each year Oyster Worldwide sends many keen animal-lovers over to South Africa to volunteer with animals.  Some of them have a passion for one animal, whereas many are keen to help out with different species on different volunteer with animals projects.
Oyster are keen to help those of you who want to see more of South Africa and experience different types of volunteering. We are therefore offering a great £50 discount when combining two of our volunteer with animals and kids placements in South Africa.
Common combinations are:
All of the projects that we run in South Africa can be combined with the reduction of £50. Just ask Anne for more informaiton [email protected] and check out our volunteer in South Africa homepage.