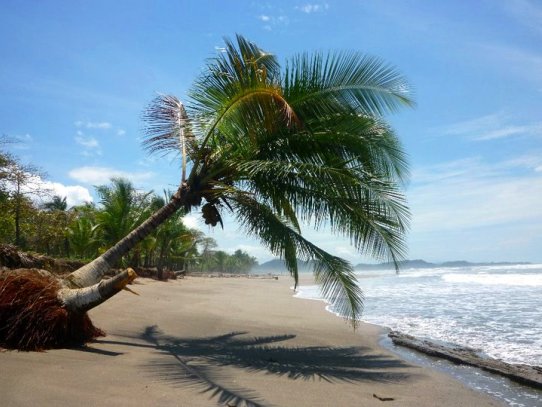 With it feeling like summer already it won't be long until people begin jetting off to exotic locations on holiday. If you have something nice booked for this year, good on you! There is always that scenario though where you have a great holiday, come home and then have to go back to work… wouldn't it be great to know that next year's holiday is already booked? Even if you don't have a holiday for this summer, booking now for summer 2016 is a brilliant idea.
There a number of benefits to booking early but two of the most important are:
1 – Securing the price. The project that you are looking at may increase in price over the next few months. By booking early you can be sure that your price is fixed and that it won't go up.
2 – Spreading out your payments. Booking a holiday is a big deal for most people. If you can spread out the payments over the course of the next 12 months, it becomes much more manageable. On Oyster programmes you can secure your trip for just £180 with the balance due 90 days before departure.
So, what can you book now for summer 2016?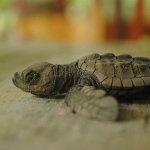 Animal conservation
With projects around the world, we are sure to have a short term animal welfare project in an area to suit you. These are great alternatives to your usual beach holiday and will require work but if you are an animal lover, this can be a dream come true.
If you are looking for that perfect beach holiday, the closest we could offer would be spending your days and nights patrolling beaches on the Pacific Coast of Costa Rica monitoring turtles… who needs a deckchair?!
Many of these programmes are great for families too!
All animal welfare projects book up early, particularly for departures between June and September so you really do have to book early to secure your ideal dates.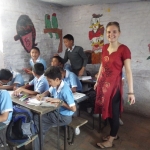 Teaching and childcare
Spend your summer not only helping yourself but also helping others. We have teaching and childcare programmes available for 4 weeks + in countries including Nepal, Romania, Tanzania and South Africa. We ask that volunteers commit to a minimum of 4 weeks so that you can immerse yourself into the programme and not be a disruption to the children and communities that you are there to help.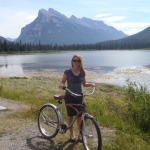 Paid work in Canada
For people with 3-4 months available we have paid work opportunities available in Canada. Spend the summer either in the Canadian Rockies or French-speaking Tremblant working in hospitality in either a hotel or restaurant. Spend your days off soaking up the sun, hiking in the mountains, climbing, cycling or getting involved in the many water sports on offer. Not only is this a great way to spend the summer but it will also add valuable experience to your CV!
For more options to fill your summer, check out our summer trips or feel free to contact me by email – [email protected], comment below or give me a call on +44 (0) 1892 771972.